Ots Labs
Contact Us
For product support-related queries, please see the support section.
PLEASE NOTE: This is not a product support service. Product support is provided as per above. Calls received and/or messages left on the following numbers relating to product support enquires can not be handled by this office.
Telephone:
+44 20 7043 1077
(main switchboard, London UK)
Fax:
+44 20 7043 2477
+46 8 123 50 799
(switchboard from Sweden)
+61 7 5570 3333
(switchboard from Australia)
Technical Support:
+46 8 123 50 793
(recorded message only—support available here)
* Office hours are Monday to Friday, 9am to 5pm, Central European Time (?)
Address:
Ots Labs c/o Ots7 Ltd
5 Harbour Exchange Square
2nd Floor
South Quay
London E14 9GE
United Kingdom
Postal:
PO Box 73223
London E14 1RF
United Kingdom
To send email, please see the email section.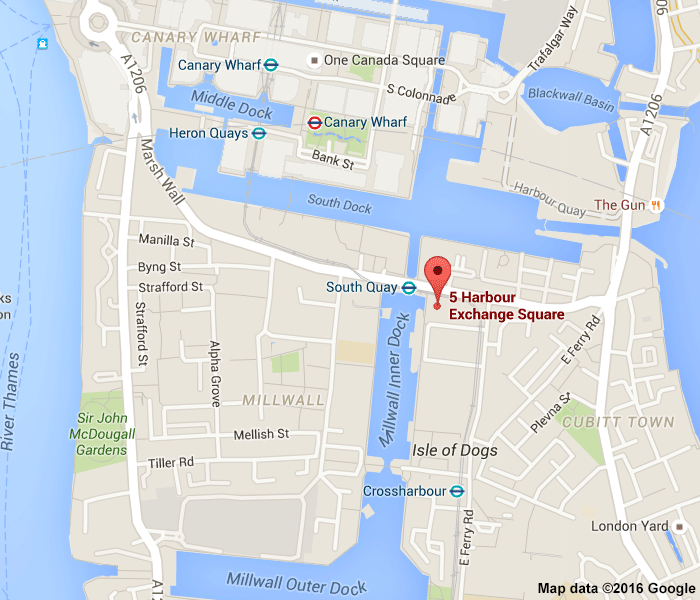 Google Maps image data Copyright Google